Each day, about 17 thousand car accidents occur in the US. About 6% of those car accidents involve fatalities, and most were caused by human error. What if there was a safer way to hit the road? What if cars could help reduce human error and make driving safer for everyone? Now they can, thanks to advanced driver assistance systems (ADAS).
This blog will discuss everything you need to know about advanced driver assistance systems and how they can reduce fatalities and pricey auto repair bills.
Let's dive in.
What are Advanced Driver Assistance Systems?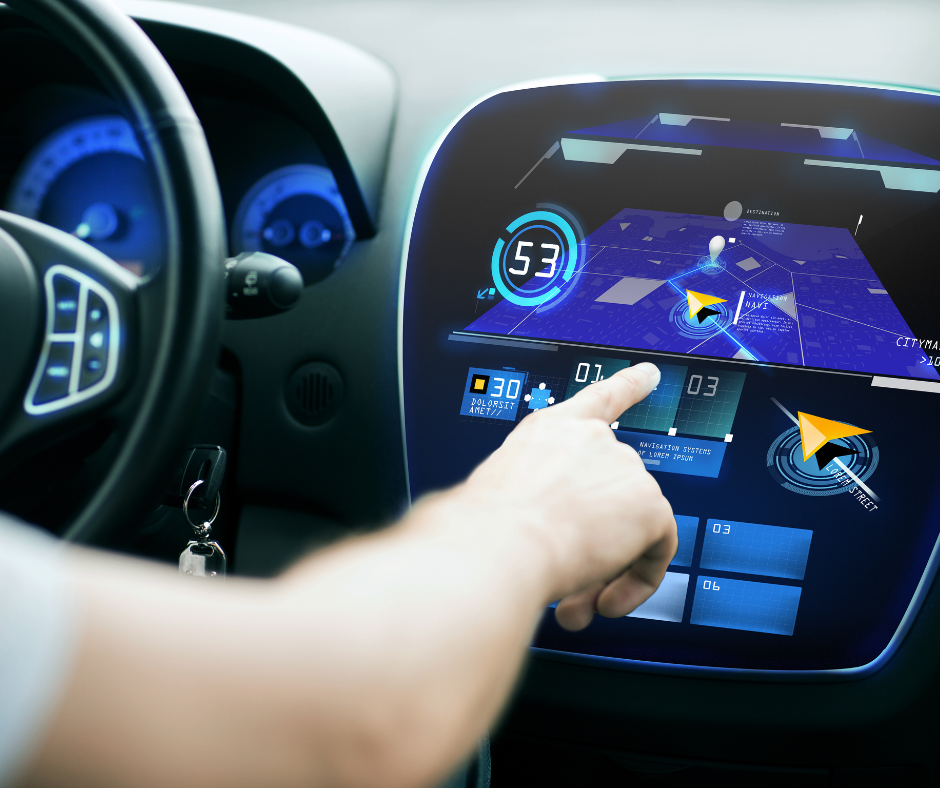 Advanced driver assistance systems are a relatively new introduction to modern cars that use a human-machine interface to make driving safer.
Specifically, ADASs seek to improve a driver's ability to respond to and avoid dangers on the road.
Are you wondering how advanced driver assistance systems do that? Mainly, they focus on providing early warning and automated systems to increase safety and decrease driver reaction time.
Some popular features include:
Automatic anti-lock brake systems
Forward collision warning
Adaptive cruise control
High beam safety systems
Lane departure warning systems
Traffic signal recognition software
Advanced traction control
And more
If you think ADAS sounds pretty good, you're not alone. The industry grew 6.77% in 2021 alone and is projected to continue to explode in popularity in the coming years.
The Pros and Cons of Having ADAS
Automakers are highly touting the benefits of advanced driver assistance systems in new vehicles, but do the systems live up to the hype?
Here's what you need to know about the pros and cons of these systems from your trusted local mechanic team:
Pros:
Reduced risk of property damage. Studies have found that ADAS can reduce property damage claims by 19% and bodily injury claims by 27% simply by alerting drivers to the risk of an impending crash.
Safer driving. If drivers don't respond quickly enough to an ADAS warning, automatic emergency braking or land adjust features kick in. This helps keep drivers safer and prevents avoidable accidents.
Adaptive features. In addition to automatic features, most ADAS also offer adaptive features, like adaptive cruise control and traffic sign recognition, which makes driving safer and more enjoyable.
Cons:
ADAS isn't perfect. ADAS is a new technology that can sometimes make wrong judgments. It may think, for example, that a vehicle in the next lane on an on-ramp is about to cause a crash, which can cause improper reactions.
Some drivers become over-reliant. Drivers who enable ADAS may become over-reliant on the safety system, making them more prone to distracted driving.
High maintenance costs. ADAS systems are expensive to install and maintain, which may deter some drivers.
Is ADAS Right for You?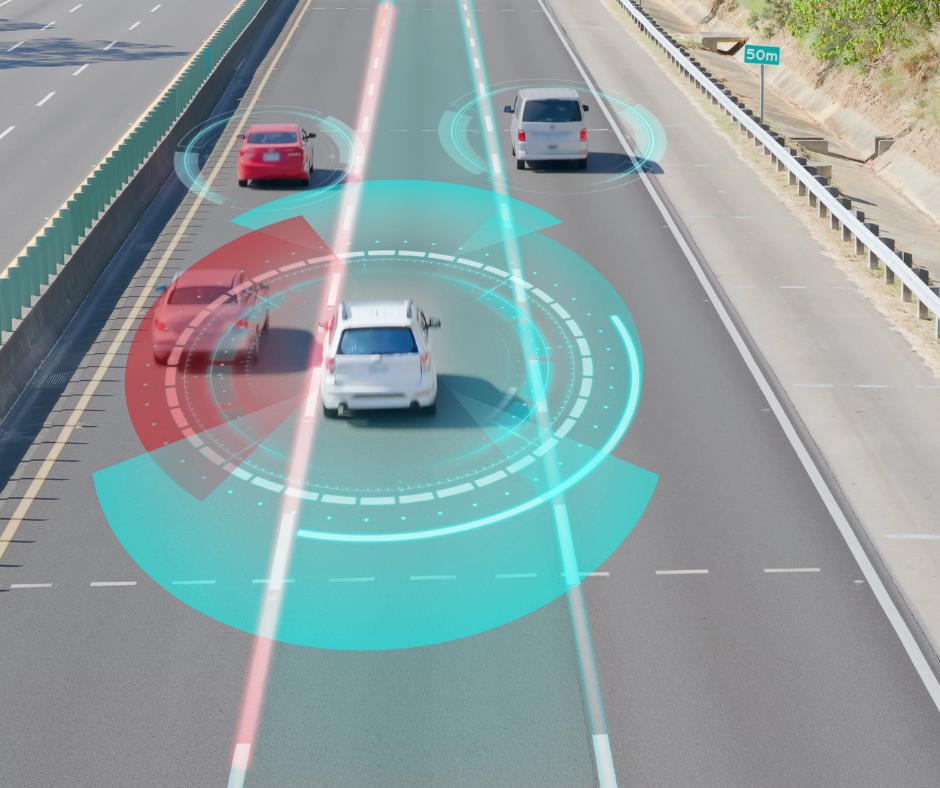 If you're considering purchasing a new vehicle, you may wonder whether to invest in one with an ADAS. Fortunately, there's no right or wrong answer.
If safety is your top priority and you want a vehicle that makes it safer to hit the roads, a car with an ADAS system could be a great fit. Just be aware that advanced driver assistance systems are still developing.
If you decide to purchase a car with ADAS and need assistance with the technology, DeBroux Automotive is here for you.
Our team of Pensacola auto repair experts provides preventative maintenance for new and used vehicles and can help you safeguard and maintain your ADAS system, so it keeps you safe for years to come.
Contact us today to learn more about our services or schedule your first appointment.