Summer is upon us, and it's time to prepare your car for the hot & humid weather the season brings.
Whether you only drive back and forth to work or log thousands of miles each month, preparing your car for summer weather is critical.
When you do it right, you'll enjoy a comfortable, reliable, cool car all season. Skip these critical steps, and you may wind up hot and broken-down on the side of the road.
In this blog, we'll share our top auto maintenance tips to prepare your car for summer weather.
9 Tips to Prepare Your Car for Summer Weather
Ready to hit the road this summer? Don't skip these nine preventative maintenance tips to prepare your car for hot, humid weather:
Your car's air conditioning system is essential for summer driving. In addition to keeping you cool and comfortable on the road, a working AC system can be a safety concern: driving a hot, muggy car isn't good for anyone! Especially if you have small children or animals you travel with.
Check The AC System
With this in mind, start your summer preparedness by checking your car's AC system.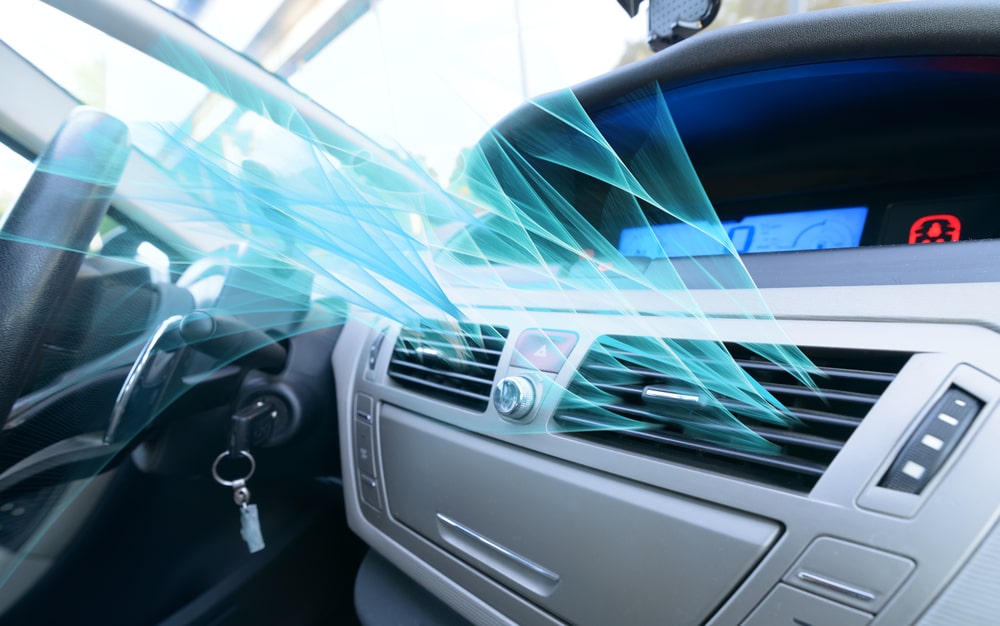 We recommend inspecting the radiator, hoses, and coolant levels to make sure there aren't any obvious holes or cracks. You may also want to check or change the cabin air filter to ensure cool, clear air all summer.
If it's been a while, flush the radiator and refill it with the appropriate coolant mixture.
Inspect The Tires
Next, check your car's tire pressure and tread depth. This is important because summer driving (and the heat it involves) both impact your tire pressure.
Tires lose or gain about 1 PSI of pressure for every 10-degree change in temperature. This means your car could easily gain 2 or 3 PSI over a day of driving in Florida!
With this in mind, adjust your car's tire pressure to the recommended levels. Make sure the tires have sufficient tread for safe driving, and consider rotating the tires if it's been more than 5,000-7,000 miles.
Check the Battery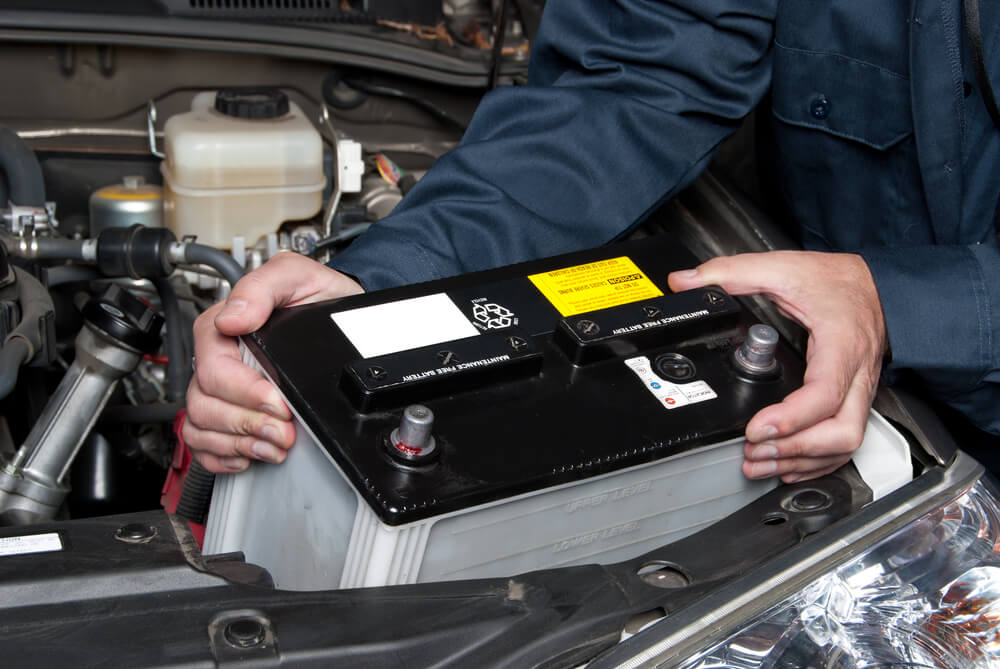 Did you know that hot summer temperatures can drain or destroy a weak battery? With this in mind, check your battery before you hit the road this summer. Here are a few quick tips we recommend:
Inspect the battery terminals for corrosion
Clean battery terminals if necessary to ensure a secure connection
If the battery is old or weak, consider replacing it to avoid potential breakdowns
If you're uncomfortable checking your battery on your own, take your car to a local mechanic for a complete battery system inspection.
Check all Engine Belts And Hoses
Next, check your engine belts and hoses for any signs of cracks, wear, or leaks.
Replace anything that looks excessively worn since these hoses and belts are critical in keeping your car's engine running safely.
If you're uncomfortable checking belts and hoses on your own, take your car to a local mechanic who can inspect all your belts and hoses for you.
Get an Oil (and Filter) Change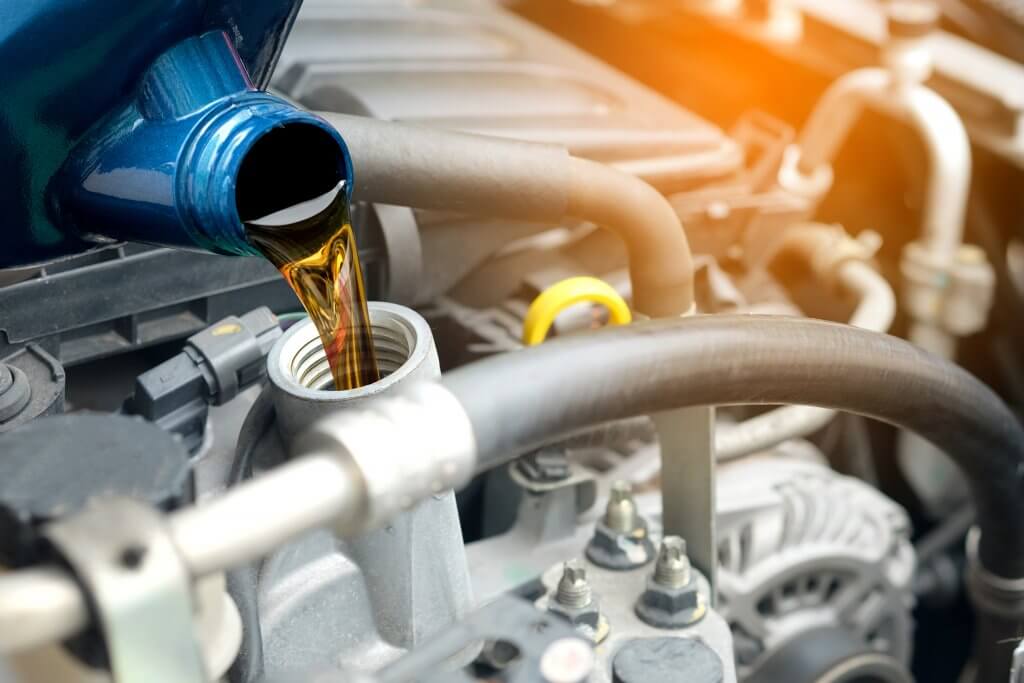 You probably already know that routine oil changes are essential to keep your car running strong.
Before summer driving commences, though, we recommend getting a fresh oil change (if it's been a while) and changing your oil filters.
Fresh oil will help your car maintain its performance in hot weather and keep you from breaking down on the side of the road.
Clean And Inspect Your Car's Exterior
We've paid all of this attention to the internal workings of your car, but what about the exterior? Now is the time to clean and inspect the outside of your vehicle, including the paint job and undercarriage.
This is a great chance to remove winter debris and road salt that can cause rust or corrosion. It's also a good opportunity to spot minor imperfections like dents, scratches, or paint blisters you may want to remedy before summer.
Check The Wiper Blades
Next, make sure your wiper blades are in good repair. Replace them if needed to make sure they can cope with Florida's sudden rainstorms and severe storms.
Test All Lights
To ensure your car is road-safe, check all your exterior lights, including your headlights, turn signals, and tail lights. Replace faulty bulbs and repair any cracks or damage to your headlights and taillights.
Add an Emergency Kit And Fluids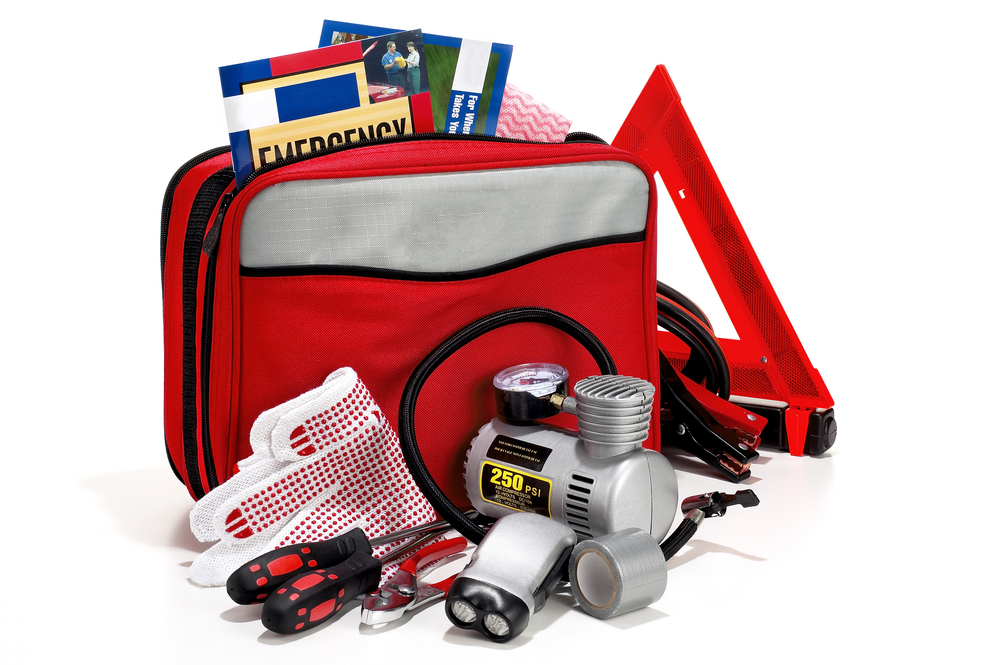 Lastly, make sure your car is stocked up with an emergency kit containing essentials like water, a first aid kit, a flashlight, and a few snacks.
You should also stash essential fluids like engine oil, coolant, and windshield washer fluid in the trunk.
By following these steps, you can help ensure your car is ready for the summer months and minimize the risk of breakdowns or other issues during hot weather conditions.
Bonus: Keep Your Car Cool
As much as possible this summer, keep your car cool. We recommend parking in a covered garage or carport whenever possible, or at least in the shade.
Use a UV-reflective windshield screen to keep the internal temperature of your car down, and never leave anything that could melt in your car, like candles or chocolate bars. If you have leather seats, you may want to keep a towel handy to provide a barrier between bare legs and steamy seats.
DeBroux Automotive: We'll Keep Your Car Running Strong All Summer Long
Get ready for summer driving with DeBroux Automotive. Your trusted team of Pensacola auto mechanics, we'll provide all the preventative maintenance you need, from checking your AC and fluid levels to providing an oil change or extensive auto repair.
Ready to learn more about our team and how we can help you stay safe (and comfortable) on the road this summer?
Contact us today to learn more.